Commercial Locksmith
Back To Our Services
All the lock and key issues in your office should only be handled by trusted professionals if you want to make sure that your property is secure. "Locksmith Crystal Lake" has built a name in the industry and has a proven track record, making us the go to service provider of many businesses for their office locksmith needs. Our commercial services cover everything that concerns office locks and keys, as well as its general security.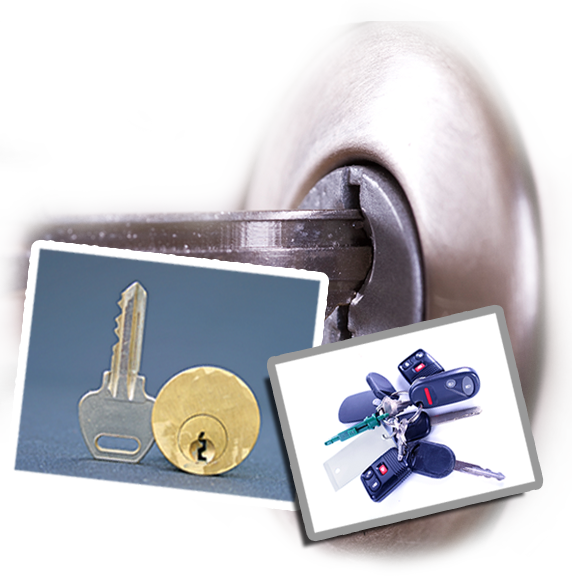 Complete Office Locksmith Services
You need to protect the resources of your company from unauthorized people and Locksmith Crystal Lake can help you with that. Our locksmith services include lock installation done in the right way. No matter how sturdy or high quality your lock is, it still wouldn't give you the protection you need if not installed properly. Our specialists can help you in the selection of the most appropriate locks to use in your office for maximum security. Rest assured that the installation will be done correctly as our technicians were trained for it, and can work on all types and kinds of entry systems.
For damaged locks, our lock repair service would bring them back to their original state. Even the smallest damage is enough for burglars to break-in that's why our company recommends having it fixed right away. Let us know about the situation so we can provide the service that you need. Our same day locksmith service would ensure that whatever issue you may have with your locks, it will be resolved on the day you called.
Office lockout is another situation that our specialists often handle. It happens more than you think and it's possible that it could also happen to you. If it does, know that you always have us on your side. Our technicians will be there right away ready with all the tools that they need to open the door of your office so you can continue with your work and business operation. We can also help you with lock replacement. If you need to change locks because they are worn or wish to upgrade the security of your business, know that our specialists can do the job. Aside from regular locks, our technicians can also work on high security locks, as well those that use biometrics. In case you need to have a spare copy of your office key or you wish to have a master key system, our company can do the job for you. This is also true for your other keys concerns, including missing, lost or broken keys.
Give us a ring anytime you face any issue with your office locks and keys. We'll be there as soon as we can to provide the service you need.