Lost Key Solutions and Prevention
01/19/2017
Back To Blog
Even the most attentive and organized people may end up with lost house keys or office keys. This is certainly a nasty problem, but also one which can be solved effectively if you act on time. Get a clear idea of what you can do to save yourself from greater trouble and stay safe in the future.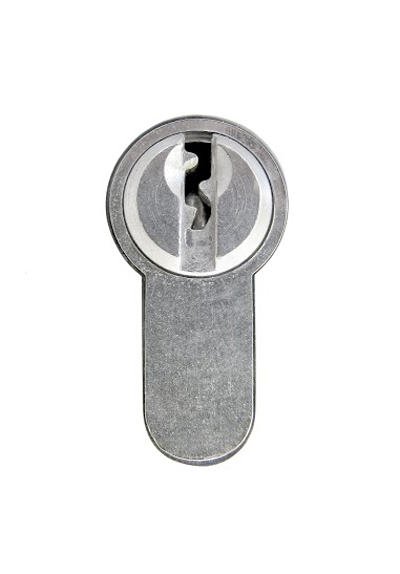 Understanding the Problem
If you live alone in your house and it isn't a managed property, you may be locked out of your home when you've lost your key. This isn't a huge issue simply because there are professional locksmith techniques for quick and safe opening of locked doors. The real problem comes from the fact that someone out there may have got hold of the key to your house which you are missing. This increases the risk of a burglar attack considerably.
Lock Rekey or Replacement
There are two ways to ensure that no one will be able to use the missing key to get into your home. The first one is the rekeying of the lock. It involves changing the pins inside the tumbler so that the old key won't turn if inserted into the keyway. You will get a new set of keys, of course. If the lock is not designed to be rekeyed or if it's outdated or in poor shape, changing it will be the best solution. You will have the opportunity to get a more secure new lock installed. Upgrading is always a good idea given how fast security technology advances.
Minimizing the Risk of Key Loss
The first thing you need to do is to find a safe place to carry your keys when you are out. This could be a small internal jacket pocket or bag pocket. It could be zipped or buttoned for added security. Another extremely important thing is to keep nothing else in the same pocket. This is because when you take out the other item, your keys can easily fall out of the pocket without you noticing. If you tend to be forgetful, you may want to get a flashier keyholder. It is also wise to keep a spare key with a close friend who lives nearby, just in case.
Digital Locks for Eliminating Key Use
It is now perfectly possible to make physical keys a thing of the past. If you get an electronic door lock, you will need to remember a code which will serve as your key. Just enter it and you will unlock the door. You can replace it as often as you like to keep your property protected. In case you forget the code, there won't be a need for rekeying or replacing the lock. You can just start using a new one. Another benefit of digital locks is that most are designed to have multiple users, each of which can have a personal access code. If a service person has to come to your place, you won't have to give her a key, but a temporary code.